ABILENE TX COUNTERTOP FABRICATOR & iNSTALLER
Custom Craftsmanship, Stunning Results
Texas T Granite LLC is a family- and veteran-owned and -operated countertop installation contractor business located in Abilene proudly serving all of West and Central Texas for more than a decade.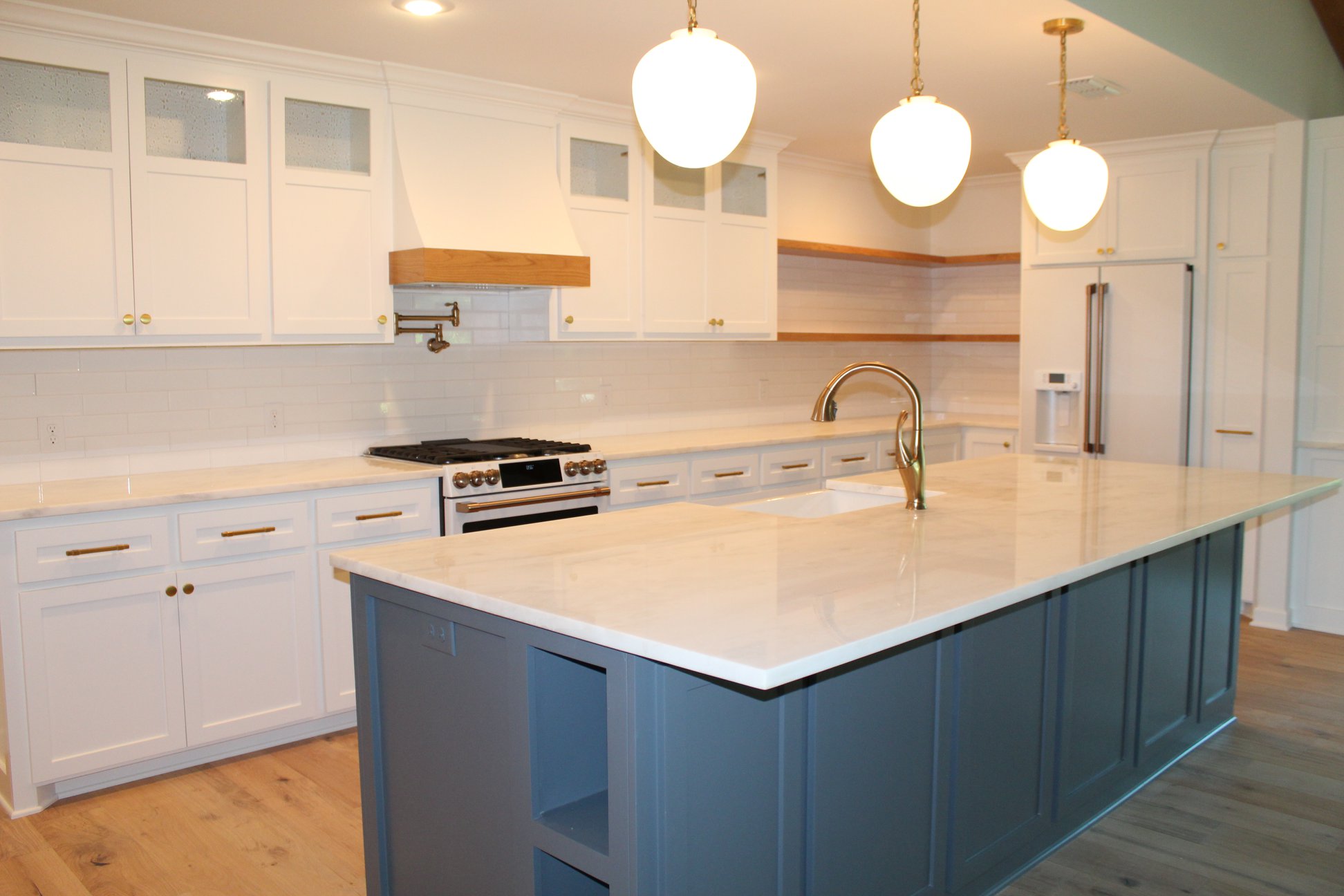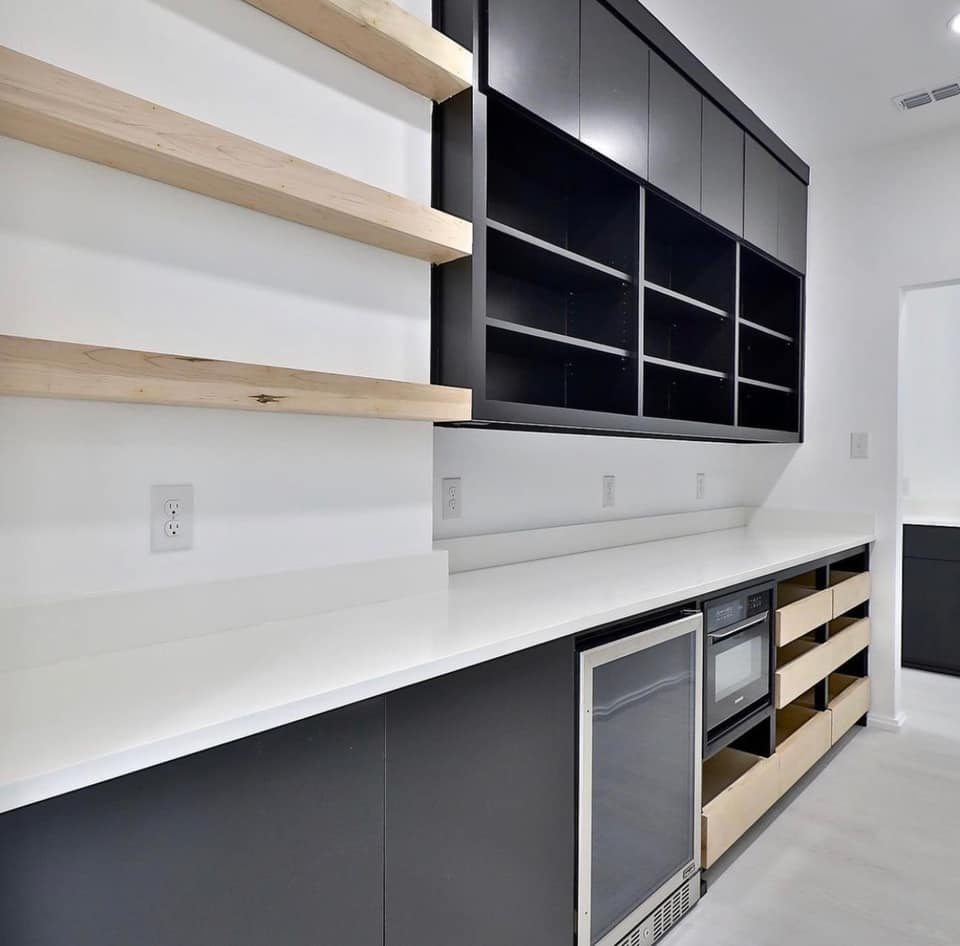 SERVING ABILENE, MIDLAND & SAN ANGELO, TX
We provide high-quality materials and products, and we offer custom craftsmanship with our exclusive countertop fabrication and installation services. Texas T Granite has a wide variety of surfaces to choose from, including granite, quartz, and marble.
We take pride in the fact that we offer all our services in a professional and Christian manner with customer satisfaction being our highest priority! We can order our countertop materials from many different vendors or choose from the local warehouses serving Abilene, Midland, San Angelo, TX and the surrounding area.
Largest Locally Owned Countertop Fabricator in the Big Country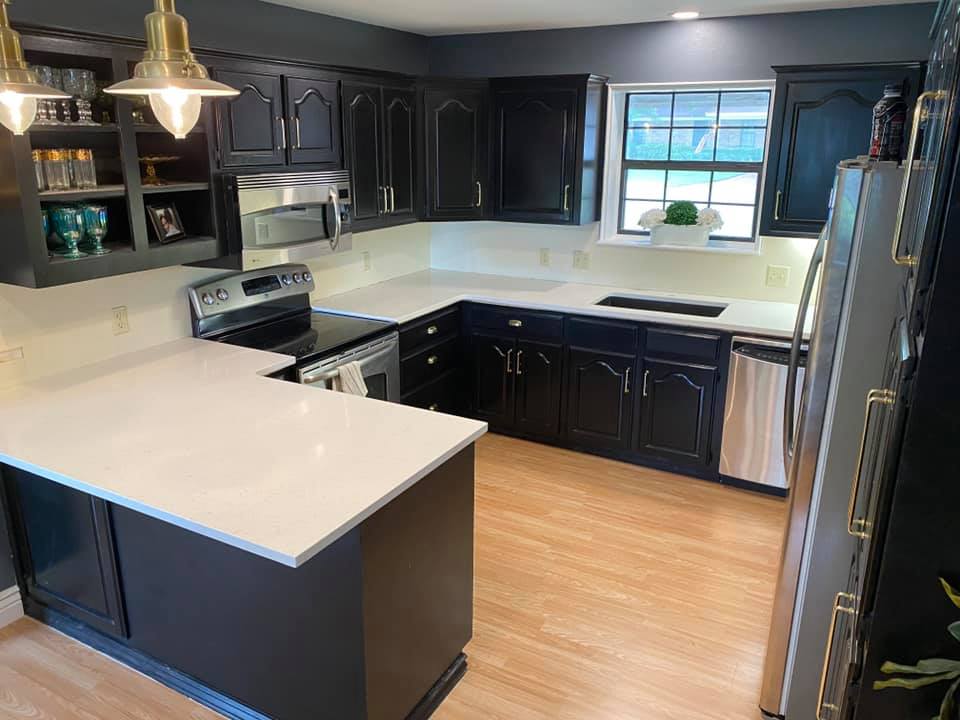 Transform Your Kitchen or Bathroom in Abilene, Midland, San angelo TX, and Beyond Today!
While granite countertop installations are the primary focus of our company, we can also lend a hand with other services to make your house a home or help your commercial business stand out in the Abilene, Midland and San Angelo, TX areas.
From handcrafted farm and vessel sink installation and custom countertops for refurbished antiques to outdoor kitchens and custom fireplaces, we can add our touch of professionalism to just about anything!
Call Us to Design Your New Countertops
Whether you're a current homeowner doing upgrades or you're in the process of building a new home, we can help you with your countertop fabrication and installation in the Abilene, Midland and San Angelo, TX areas. We offer over 200 colors and designs for you to choose from.
Keep in mind, we offer a 10% discount to all active duty and retired military personnel. Thank you for your service!
Call us today to schedule your free design consultation and estimate. We look forward to taking your kitchen or bathroom to the next level with our stunning granite countertops!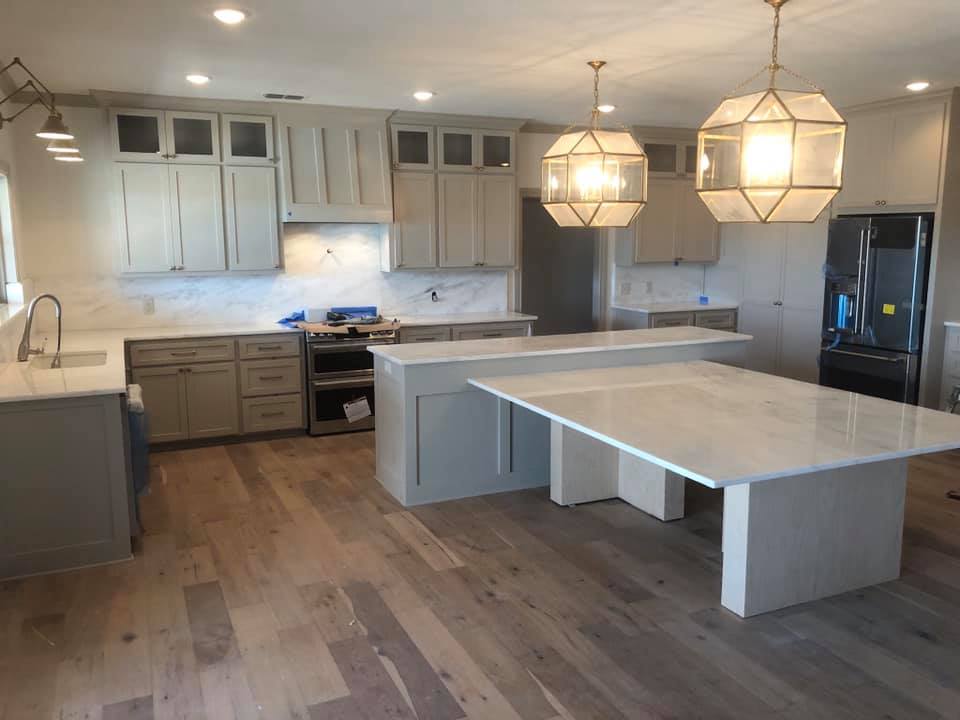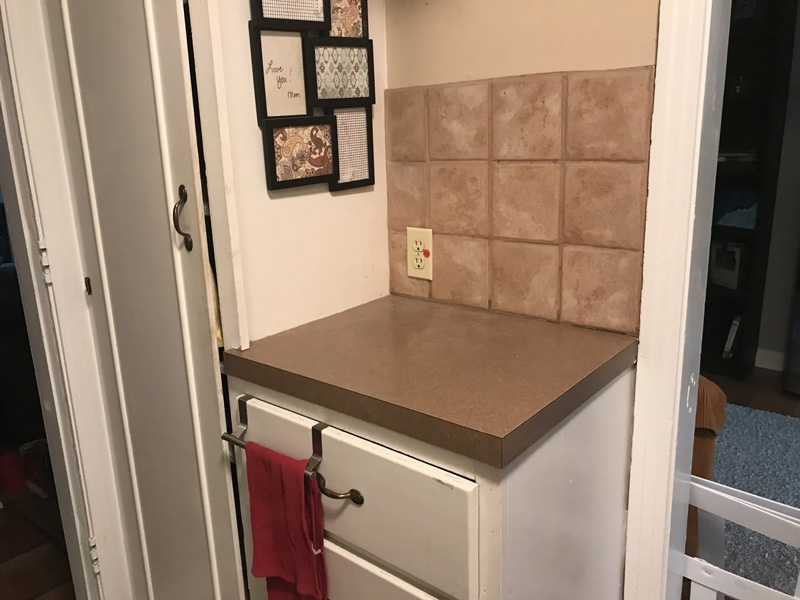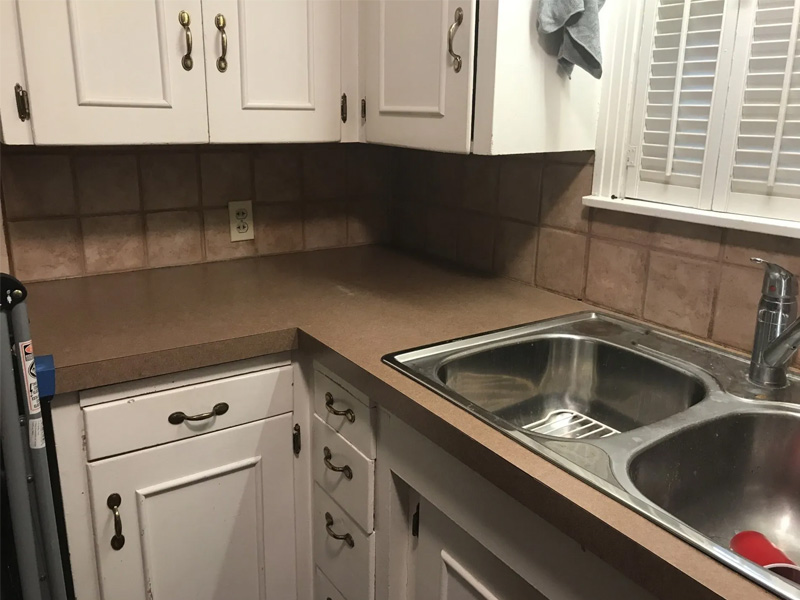 Do you have any questions?