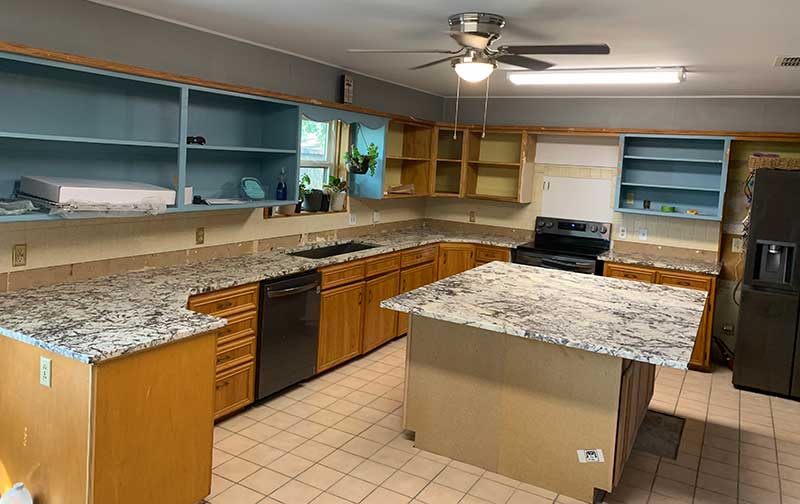 GRANITE COUNTERTOPS
Granite countertops are perfect for both bathrooms and kitchens because they are elegant and easy to maintain. As a natural stone that is both resilient and beautiful, it is a popular choice for kitchen and bathroom countertops offering more than just a beautiful surface for your home.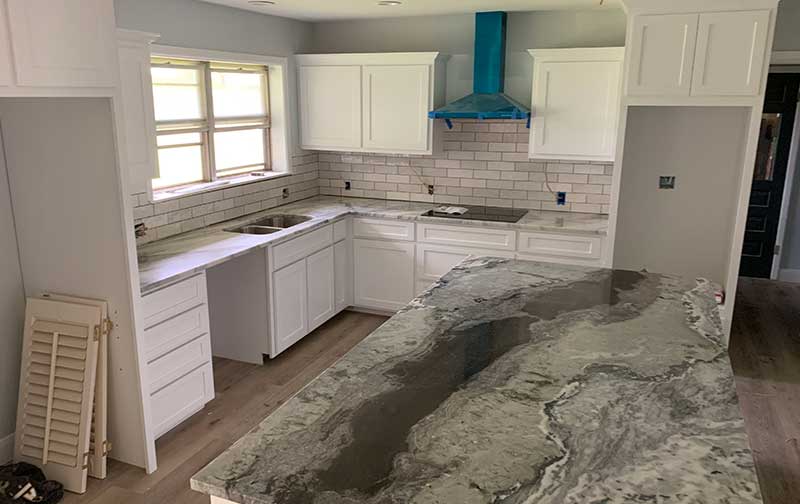 MARBLE COUNTERTOPS
Marble countertops are incomparable in terms of beauty and elegance. Using marble for your kitchen counters or bathroom vanity will bring luxury and class to any design. Marble is both timeless and trend-worthy and we can help you determine if it is the right choice for your design.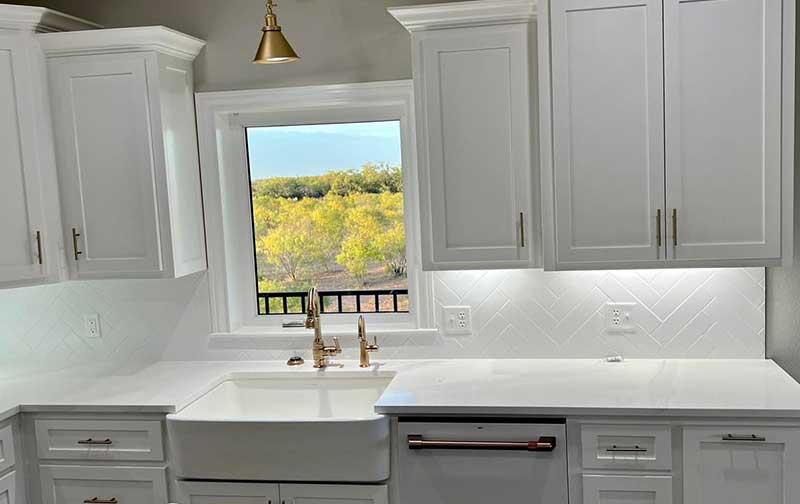 QUARTZ COUNTERTOPS
Quartz is a manufactured countertop material that is incredibly durable and stylish. We carry several lines of quartz that come in a wide variety of colors. Quartz offers high-performing countertop surfaces that are a beautiful choice for any kitchen and bathroom design.